06dec10:00 amCCLBA Land Transactions Committee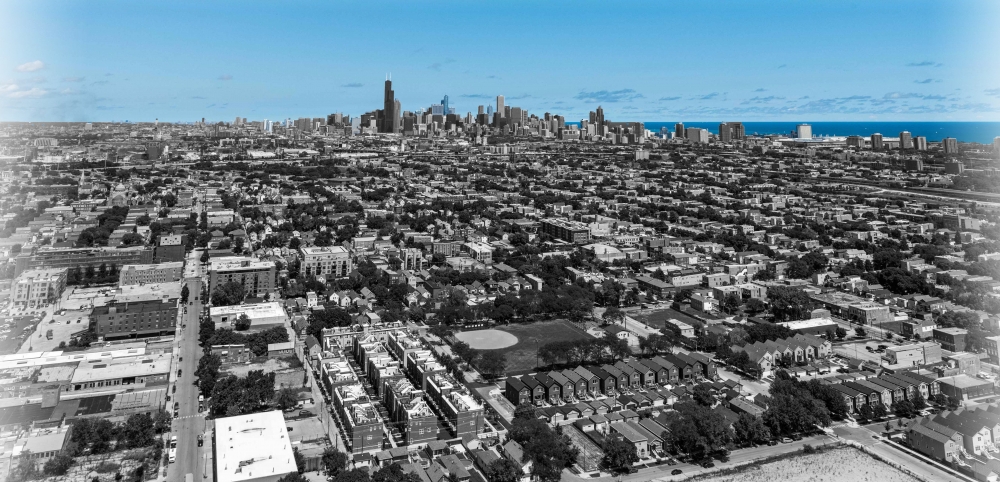 Event Details

The Land Transactions Committee will convene on Friday, December 6th at the hour of 10:00 AM at the location of 69 W. Washington St., 22nd Floor, Conference Room 'B', Chicago, Illinois, to consider the following:
AGENDA
1. Call to Order and Roll Call
2. Public Speakers (Please Note: each registered speaker has three (3) minutes)
3. Presentation by IFF – Dena Bell
Approval to extend existing Land Banking Agreement
4. Presentation by Black Coalition for Housing – Bobby Simmons
Approval to enter into a Land Banking Agreement
5. Presentation by Alan Van Wetering – PEC Development 516 Morse Ave., Schaumburg, IL.
Approval request to move forward with transaction
6. Transaction Report
Acquisitions
Dispositions
Rehabs
Demolitions
Current Projects
7. Consent Agenda
Approval of November 8th, 2019 Cook County Land Bank Land Transactions Committee meeting minutes
8. Report of Committee Chair (Chairman Friedman)
9. Adjournment
Location

Cook County Administration Building, 22nd Floor, Conference Room 'C'